About Storment Law Office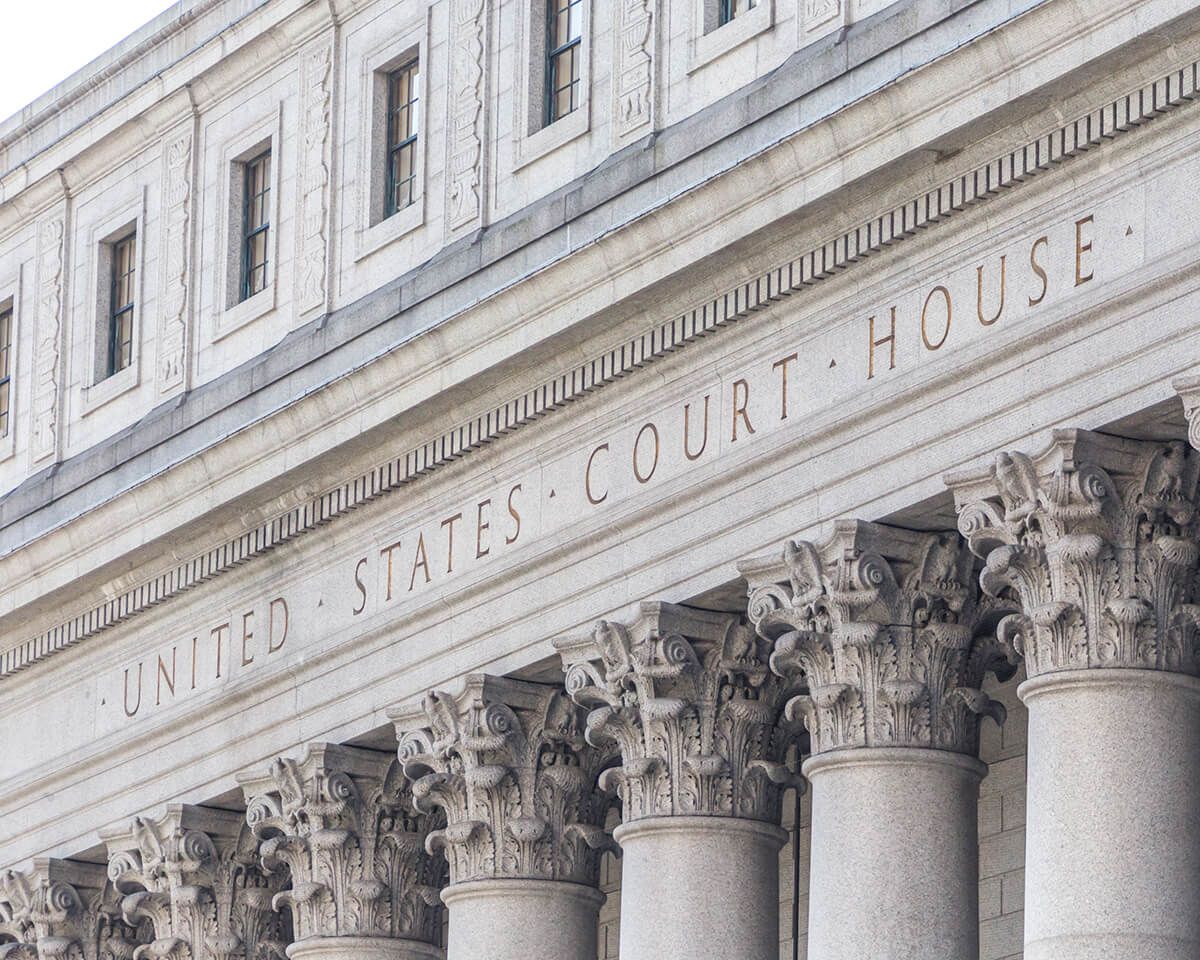 I am Paul M. Storment III, a Belleville, Illinois, attorney with more than 30 years of experience. Through my law firm, Storment Law Office, I can provide representation for a range of legal matters in which people can become involved, including those in the areas of criminal defense, estate planning, personal injury and employment law. I can also assist you in general litigation matters pertaining to contract disputes and landlord-tenant issues.
As a general practice attorney, I am able to assist with the ongoing legal needs of clients, becoming their "family lawyer". Former clients will often refer my services to their friends and family members who are in need of legal services.
When you hire this law firm, you hire me. As a solo attorney, I am able to invest the full extent of my knowledge and compassion into your case. In other words, you get my head and my heart on your side.
Helping people through their legal problems is my goal. I often view cases as a logical puzzle that I need to solve, thereby getting clients from where he or she is to where he or she needs to be. In order to do this, I customize legal solutions to fit the circumstances and work toward obtaining the best possible results for you.
To learn more about me, please review my individual profile below:
Contact me to learn more about Storment Law Office and to set up an appointment to discuss your situation. After-hours consultations are available by request.